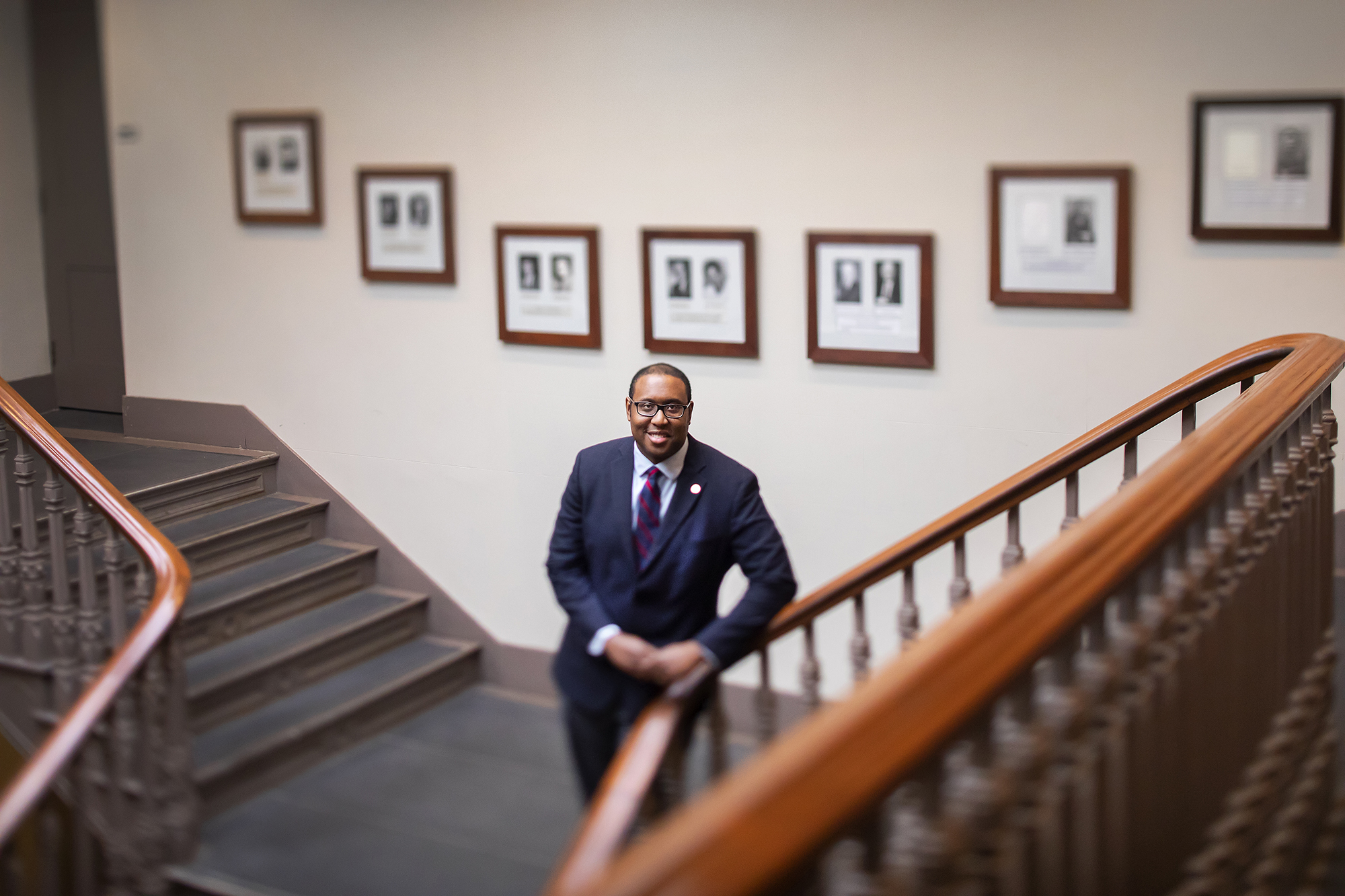 Professor Quayshawn Spencer was featured in Penn Today, discussing his research into racial classification, which was recently published in the journal, Philosophical Studies. From the article:
"There have been arguments that suggest it's a mistake to think about race based on genetics in any way," Spencer says. "What I show is that you can't account for the meanings of some of the racial terms we use if you don't think about some races as ancestry groups in the way that population genetics tells you they are." 
The full article can be found here.