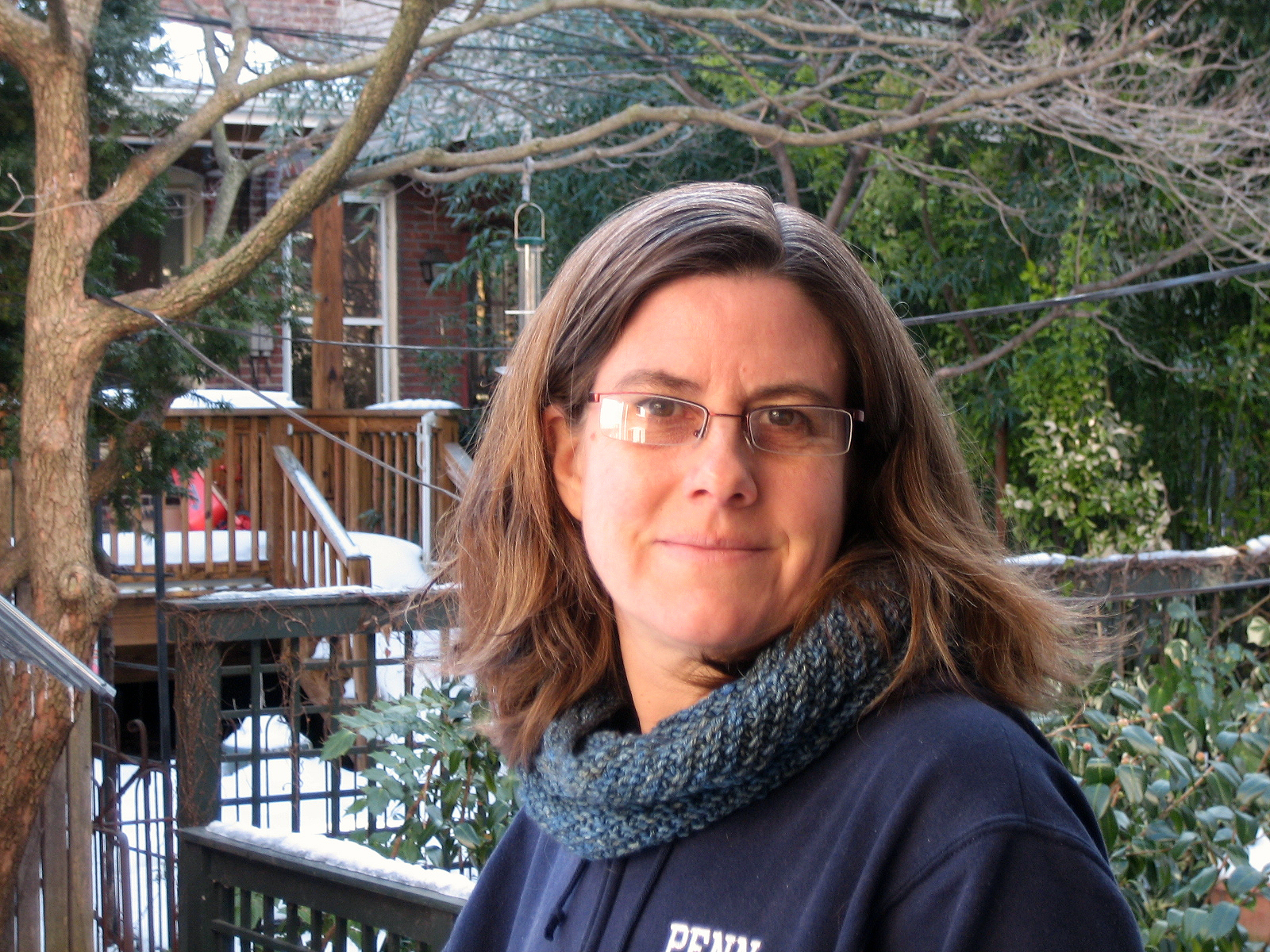 Professor Karen Detlefsen, who has been in faculty member in the Philosophy Department since 2001, has been named as the Vice Provost for Education. In this role, she will work alongside Provost Wendell Prichett and Deputy Provost Beth Winkelstein to oversee undergraduate and graduate education at Penn. From the article:
"I greatly look forward to working with Karen Detlefsen in this new role," Winkelstein said. "She is a highly experienced teacher and scholar who is well-known across campus as one of our great mentors and collaborative leaders. She will work closely with me, Provost Pritchett and our many faculty, staff and student partners to help shape and implement our core educational initiatives going forward."
The full article can be found here.